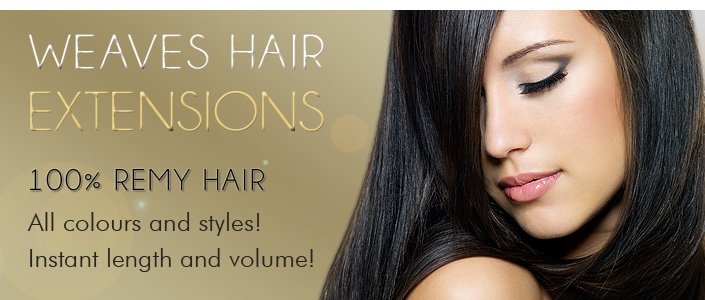 weave extensions
Remy Hair is a popular type of human hair extension used for weave extensions. With Remy Hair all the cuticles lie in the same direction and the hairs are far less inclined to tangle. Hence it is tangle-free throughout the time the person wears her weave. Cuticle hair is the original name for what is now popularly called as Remy Hair. Prior to 2002 it was called tangle-free hair.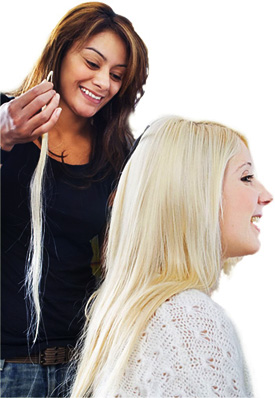 Remy Hair comes from mainly China and India. It is slightly more expensive than normal human hair for weaving and is becoming more popular amongst stylish ladies, who can afford to pay for it. Most high end professional weave hair salons like Tulips Africana, prefer to use Remy Hair for their clients' hair weaves because they know that they will be fully satisfied with the finished look and the cumulative performance of their weaves. Moreover, the same Remy Hair can even be reused depending on how well it's cared for by the user.
Types of Remy Hair
There are generally two types of Remy Hair for weaving - Standard and Virgin. Virgin Remy Hair mostly comes from the kids and is hair that has not been processed or subjected to any form of chemical treatments.
Read about our Brazilian Remy extensions and curly hair extensions.
Call on 11sight.com